OHS Wildcats Assn.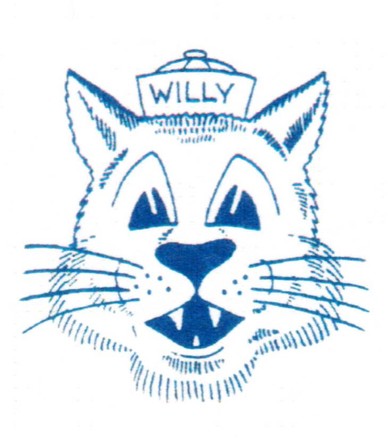 OHS Wildcats Assn

.
Click on the link below to read an article by Georganne Ferrier regarding our OHS 50th Reunion
JOIN WAA TODAY
The Wildcat Alumni Association is the only official alumni association
affiliated with Oakland High School. It provides insightful newsletters
and offers opportunities to volunteer for much needed services.
Chiquita (Drake) Tuttle can be seen on page one participating in a
"Career Day" presentation providing students with a meaningful glimpse
into possible future career paths.
Teacher and current WAA member Georganne Ferrier, posted several photos
of our recent reunion including an overview of the many festivities.
These can be found on page two of the newsletter.
To join or volunteer, fill out the application at the end of the newsletter.