Oakland Senior

High School




Class Of 1963
ANNOUNCEMENTS
* * * * WE HAD A GREAT TIME!! * * * *
Our 50-Year Reunion saw lots of smiles and hugs from friends of long ago. Many of you took photos that you want to share and we want to see. We now have a great place to collect these photos. Click on the "Submit Photos" tab and send in those snapshots.
Our "OHS Photo Gallery" page now features Oldies music and a brand new collection of "OHS Past Reunions" featuring photo memories of our fabled past gatherings. If you would like to add your photos to either of these collections, please do so by using the submit photos tab or contacting us directly.
Many of you have said how much you enjoyed our website. There have now been over seven-thousand visits to our site since it began. and we plan to keep it running as long as people are interested. If you haven't done so already, please include a current personal photo to your profile and keep your contact information current on the website. It helps us to reach you for future events.
Also, if you are in contact with any of our "Missing Classmates" please tell them about our free website. Check the tab in the left column for a complete list of our missing classmates and please help us find them!.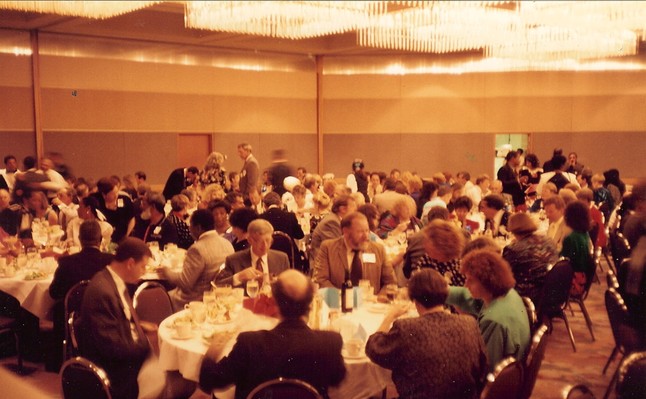 "Happy Trails To You" ....until we meet again.
The OHS '63 Reunion Committee